Home < Training And Workshops
Best Urologist Doctor in Ahmednagar
A small narration of yesterday's Workshop
I was happy, excited and nervous as i was conducting firat live surgical workshop. The day started beautifully with all senior consultants and my colleagues gathering in the conference hall of my hospital by 8.30 Am. It was followed by inaugural ceremony by offereing prayers and lighting the lamp. Dr Chandramohan sir then addressed the delegates and also shared some important points about live surgical workshop.
From last 2 months i had worked hard to establish a full proof HD Audio visual transmission from OT to conference room with 2 way communication module. As Audio Visual relay is the life of a Live Workshop. 15 delegates attended the workshop. We had arranged RIRS training module for hands on experience.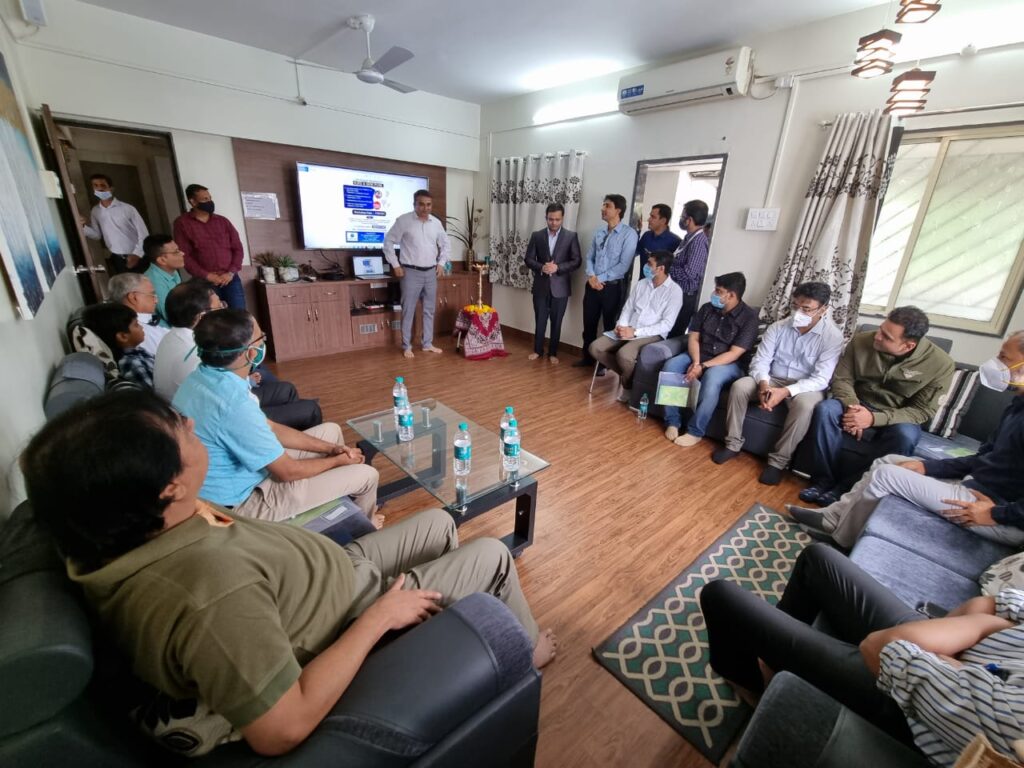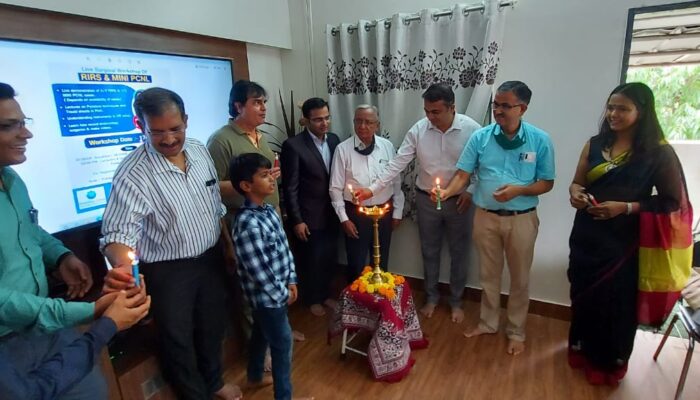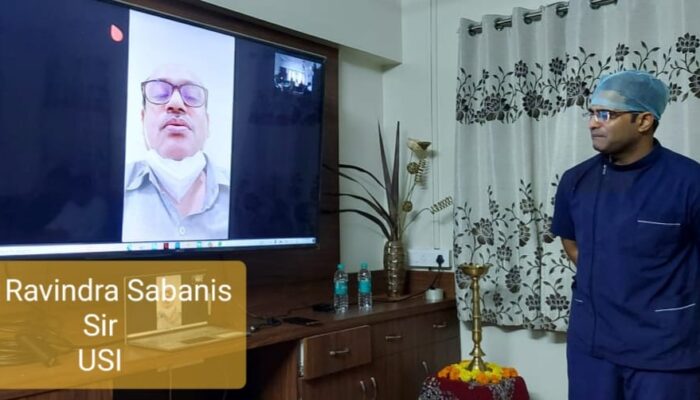 In between cases we had a chance to listen Words of wisdom from Dr RAVINDRA SABANIS SIR, DR S K PAL SIR, DR SUJATAPATWARDHAN MADAM, DR KANDARP PARIKH SIR & DR PRADHANT MULAWAKR SIR.
We also had in depth discussion about Puncture techniques and Troubleshooting in Pcnl.
Dr Nitin Gadagil sir attending the workshop in person was a cherry on top. He enthusiastically handled the academic discussion and gave valuable inputs. Seniors from Ahmednagar dr Wankhede sir and Dr Anand kashid sir supported me throughtout the process.
Dr Yogesh kaje wonderfully did RIRS a 17 mm PELVIC cal and was my backbone for the workshop.
We did 3 RIRS and 2 MINI PERCS.
It all ended on a happy noted with amazing musical night at the GALA DINNER.
I am thankful to all my seniors and my family members esp my wife and parents, your best wishes made it possible.