Treatments < Urology < Hormone Test
Best Urologist Doctor in Ahmednagar
This test can help you understand if things like acne, irregular periods, and weight gain are because your hormones are imbalanced. It can also check for PCOS and help you understand why you might be having trouble getting pregnant. This test also checks your thyroid function because a thyroid disorder can cause irregular, missed, or heavy periods. Based on your results, you'll get personalised help and advice from a UK qualified GP. If you're on any kind of hormonal contraception or medication your results will show your hormone levels as a result of that. If you're pregnant this test won't be suitable for you at this stage.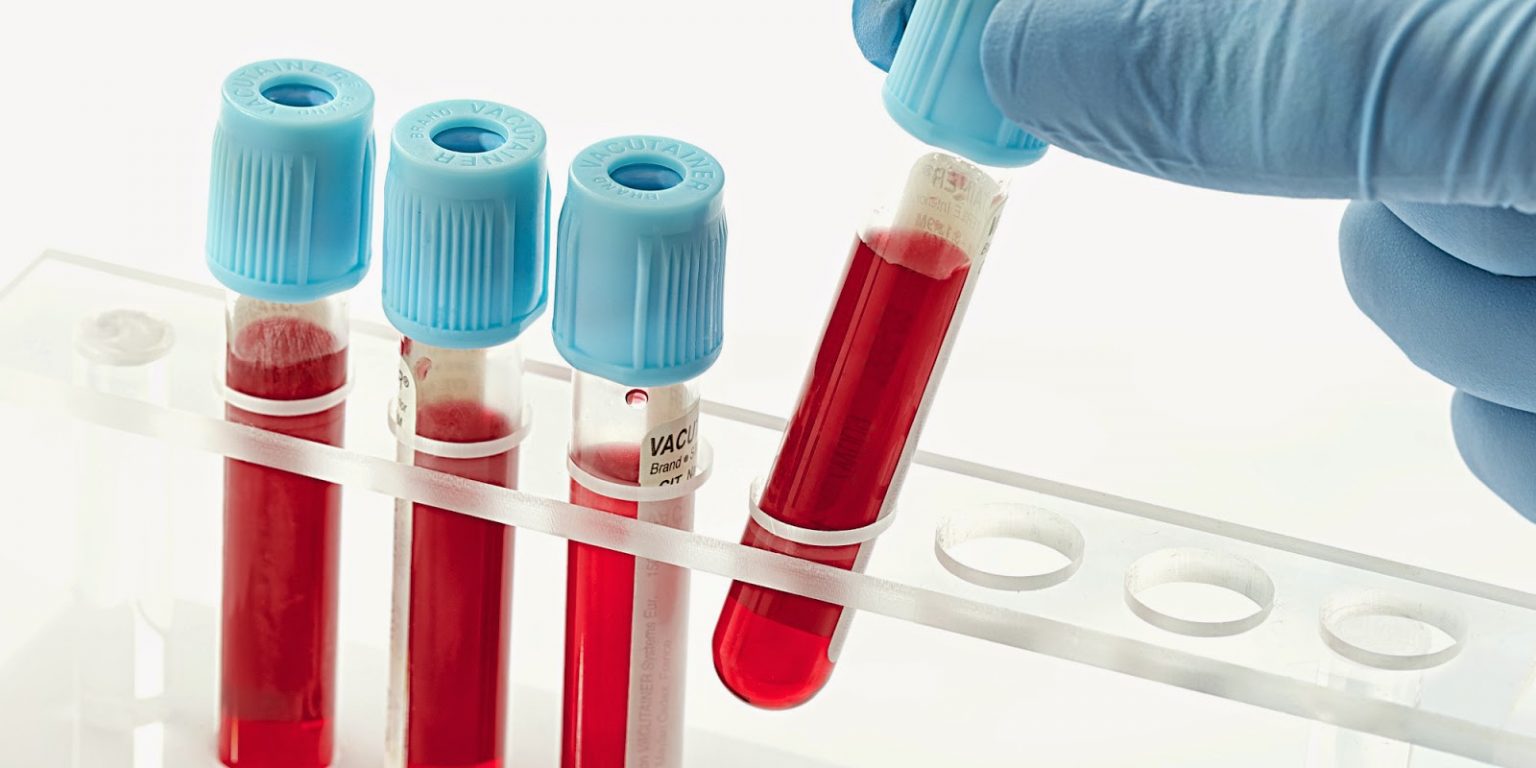 HORMONE TEST
Symptoms of hormonal imbalances in women include:
heavy, irregular, or painful periods.
osteoporosis (weak, brittle bones)
hot flashes and night sweats.
vaginal dryness.
breast tenderness.
indigestion.
constipation and diarrhea.
acne during or just before menstruation.